A Simple, Cost-Effective Way to Maintain a Healthy Workspace
Cleaning and disinfecting surfaces is more important today than ever before. Premiere has partnered with Clean & Protect to offer the fastest, easiest and most cost-effective way to keep your workplace safe, healthy and germ-free.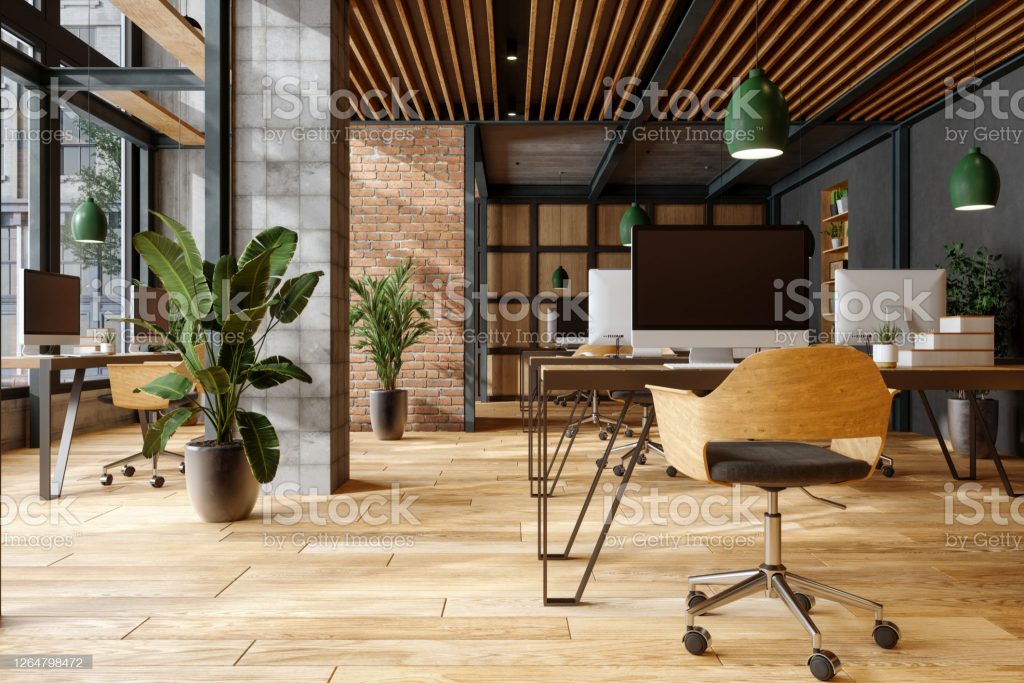 An Electrostatic Application System Keeps Your Space Clean & Safe
Studies show that environmental cleaning and disinfection can play an important role in helping prevent and control the spread of infection. Premiere offers environmentally sustainable solutions that will assist you in maintaining a safe environment for retail, commercial, hospitality and residential spaces.
Electrostatic sprayers offer industries a more efficient and cost-effective disinfecting method. The cordless handheld disinfectant sprayer is powerful and durable, providing the highest coverage per square foot per gallon of product while maintaining efficacy in surface area coverage. This means you can treat spaces with less labor and product costs.
Hospital Grade Disinfectant & Anti-Microbial Coating
The disinfectants we sell are a EPA registered, hospital grade formulation that includes natural elements and are non-irritating to the skin. These ready-to-use disinfectants are effective on hard and porous surfaces to eliminate a broad range of viruses and bacteria and are included on the Centers for Disease Control N list.
We also offer an Anti-Microbial Coating chemical that helps to inhibit growth of bacteria between disinfectant treatments to maintain a safe environment.
Premiere is committed to helping you protect your people and your places.
To determine the right disinfecting solution for your workspace, call us to schedule a Complimentary Consultation.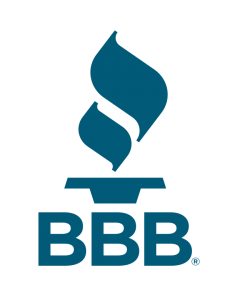 A+ Rated
by the Better Business Bureau