Digital Document Management Fairfield County CT
Personalized Solutions That Put Information at Your Fingertips
Does your business need to reduce paper-based documents & file cabinet storage? How about controlling document security or controlling the printing of color documents? Are you contending with challenging document compliance laws? Do you need to collaborate more effectively with remote workers?
A properly designed integrated document management solution can do it all. Paper documents are routed into an efficient digital workflow, helping you cost effectively store, find and share documents.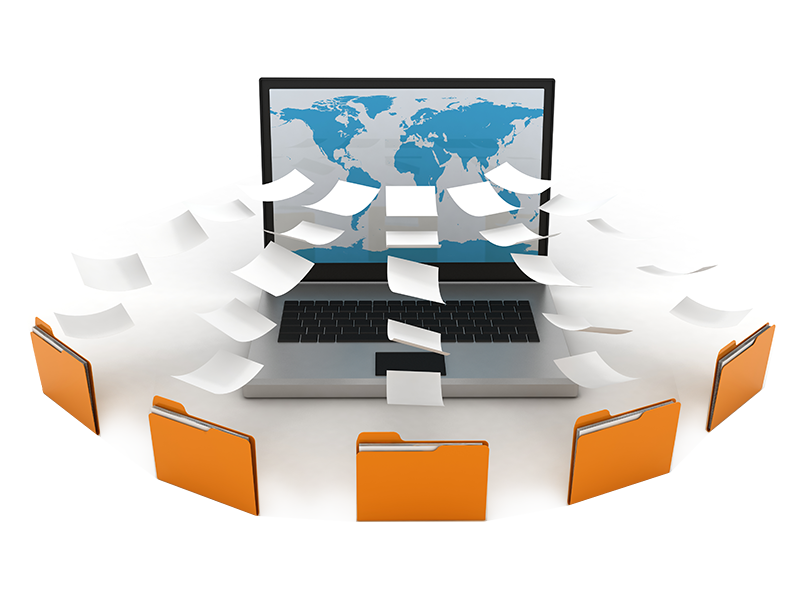 Managing Information is an Ongoing Challenge
Managing information – and finding what you need when you need it – is one of the biggest challenges facing business owners today. Premiere designs Document Management Solutions that capture, store and track documents so you can protect your data and locate it instantly. We start by asking the right questions to understand your specific information management concerns. Then our experienced specialists explain your options and guide you in choosing the solution that will help keep your documents organized, secure and accessible to those who need them.
Digital Document Management Solutions Fairfield County CT